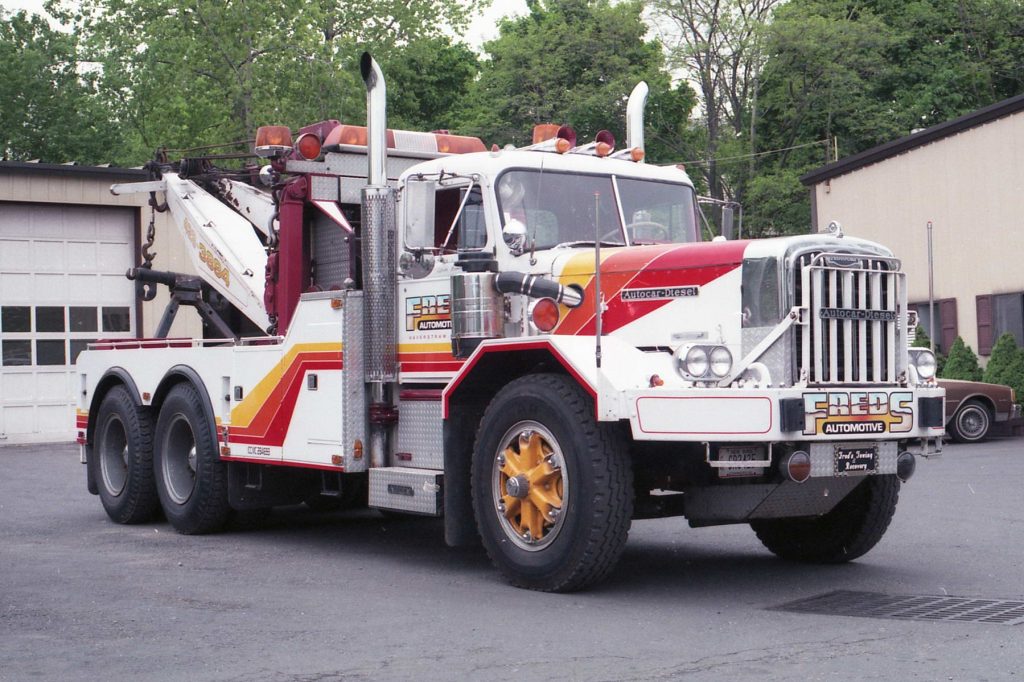 When I was over in the USA in May 1995 to measure and photograph Fred Viohl's Kenworth W900 Wrecker for Revell, it was of course an absolute must for me also to photograph his Autocar tow truck. Revell didn't want to make a model of it, but the three-axle truck had something very American about it, and I knew that AMT made an autocar kit.
Unfortunately, I didn't have time to measure the entire truck completely, but the most important measurements were noted. Without knowing exactly, I think that the wheelbase of this wrecker is exactly the same as the kit model in the dump truck version.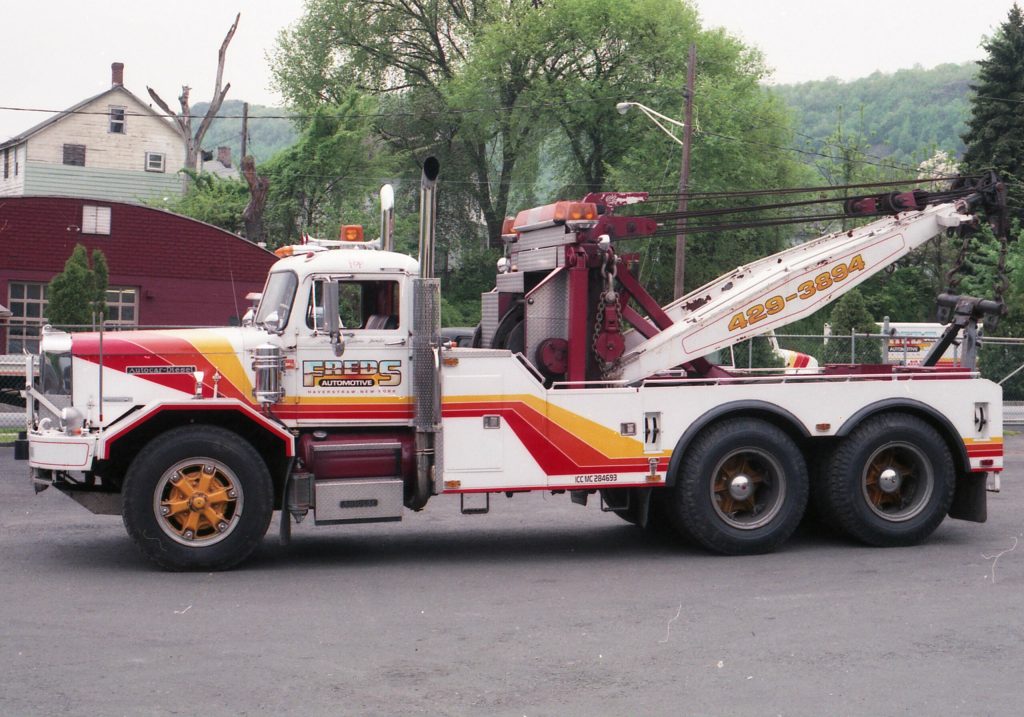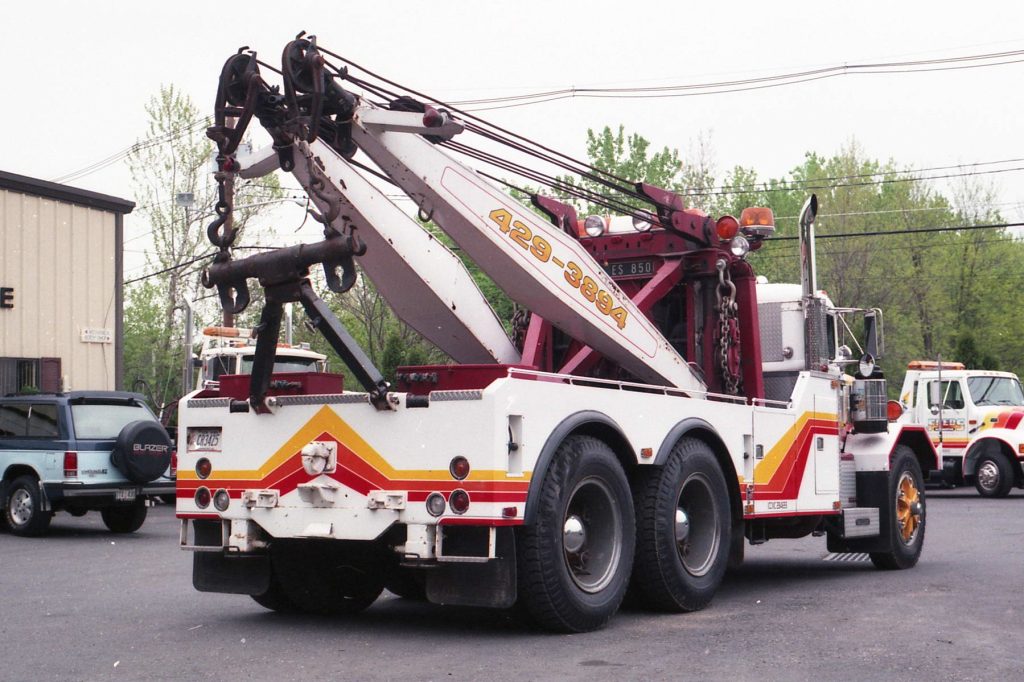 If you are reasonably well versed and have experience with conversions, such a model should not be a problem. There are more pictures in the archive.