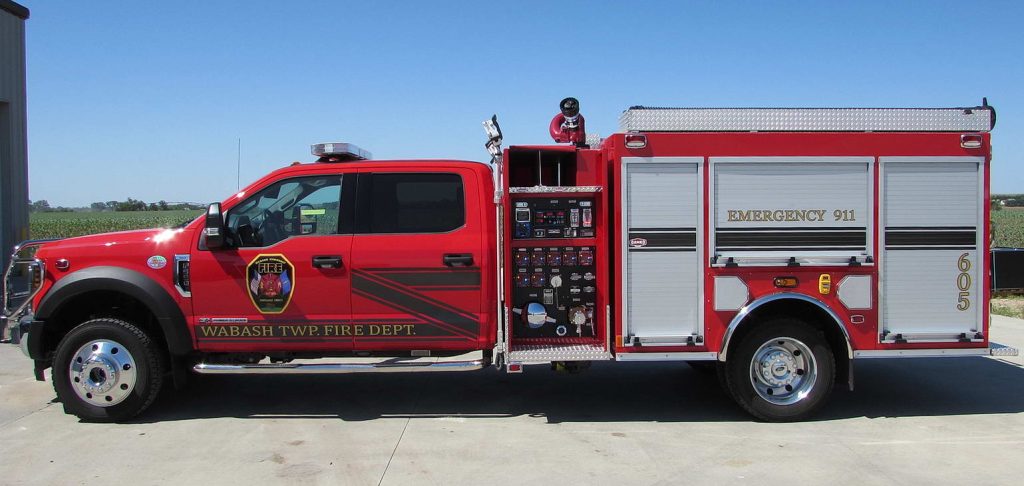 And exactly this vehicle will be one of my next models. In the 1980's I had already built a Mini Pumper based on a pickup truck and wrote a report about it for Modell Magazin. When I was looking for a nice and attractive model, I came across this vehicle. The Meng company had brought the Ford F-350 onto the market as a 1:24 scale kit, which I unfortunately missed. But I was able to get two kits and they serve me for my conversion.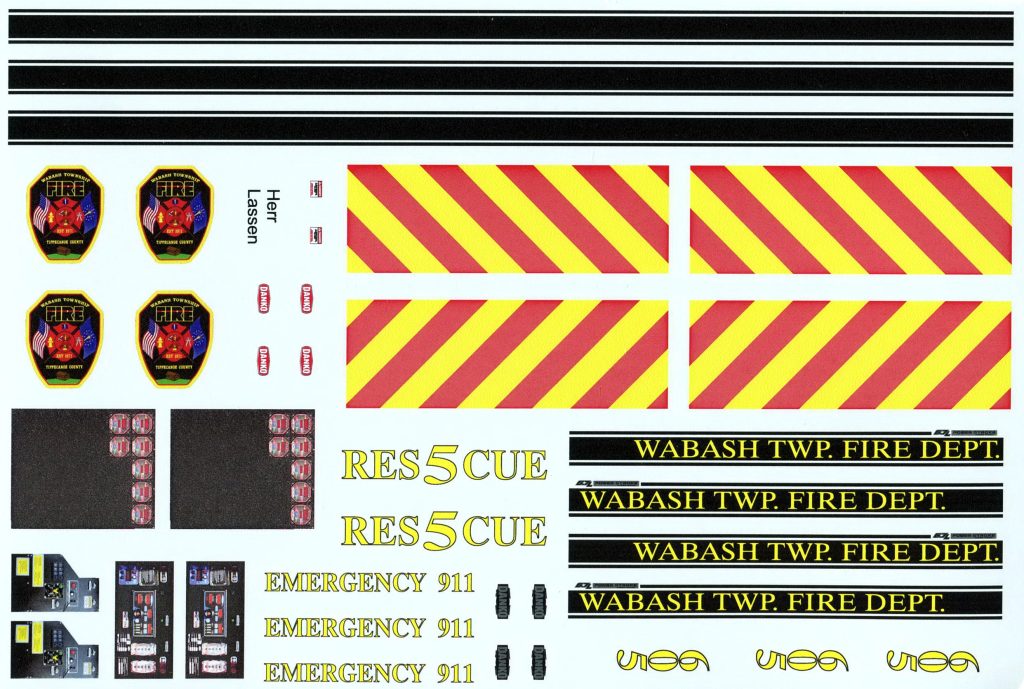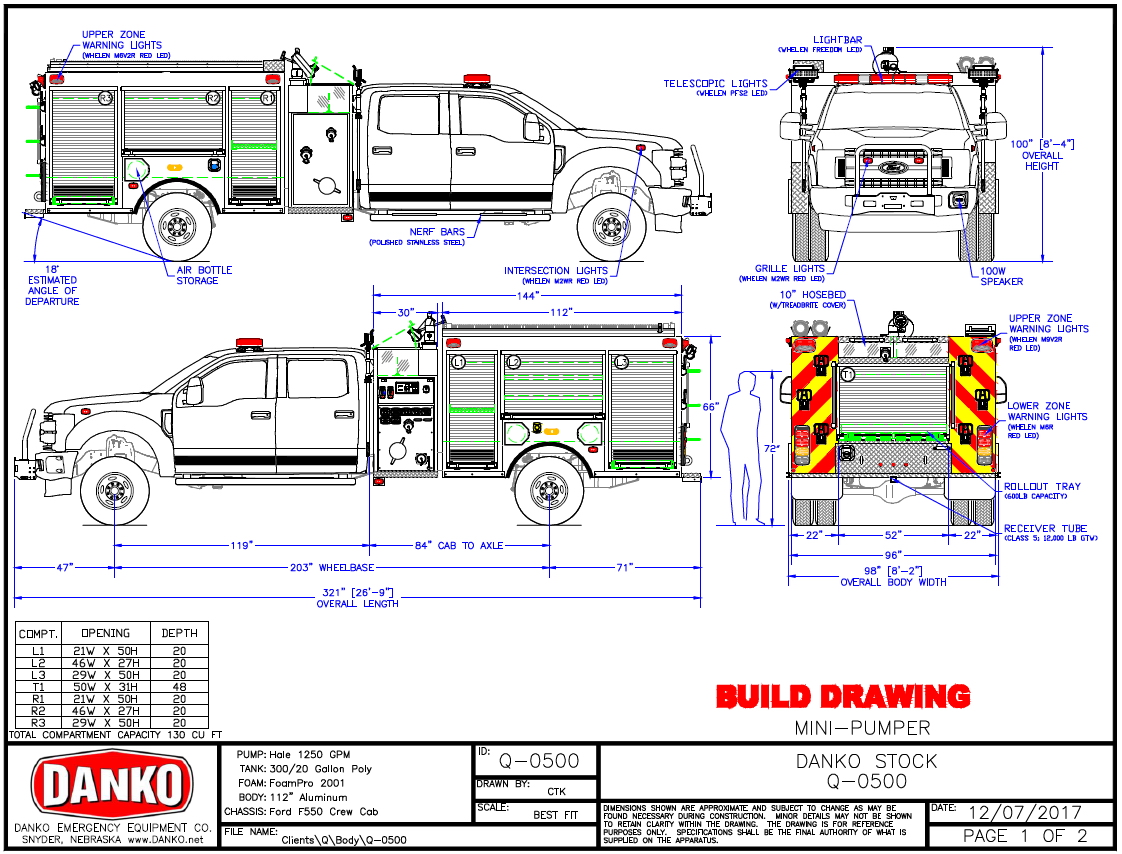 And what do you need to build such a model? An exact drawing, of course, which I have had sent to me in the meantime. The President of the company Danko Mark Kreikemeier personally sent them to me, along with some photos that I need for the production of the decals.
This type of fire apparatus would be ideal for some fire departments in Germany, which have to go out particularly often to fight forest fires. The Ford F-550 is powerful, has all-wheel drive and can carry 4-5 people. It has a rapid attack facility, a fire monitor and a 1200 liter water tank, making it ideal for rapid deployment when a fire breaks out and not just for forest or other wildfires. Smaller fires, such as a car fire on the motorway, could be reached quickly with this vehicle. At least in Germany, pick-up trucks as the basis for fire-fighting vehicles are still rarely used, since there is not a large selection of this type of vehicle that would be suitable for this. The American Ford F-series pickups are larger than the Mercedes X-series, VW Amarok, Nissan Navarra, Mitsubishi L200, Ford Ranger, Toyota Hilux or Isuzu D-Max.

The Wabash Twp. Fire Department bought the Mini Pumper in 2018 for 239.000 US. dollars.
Finished! I worked on this model from June 2022 to mid-April 2023. The Ford chassis was lengthened and then the fire-fighting structure was placed on top of it.