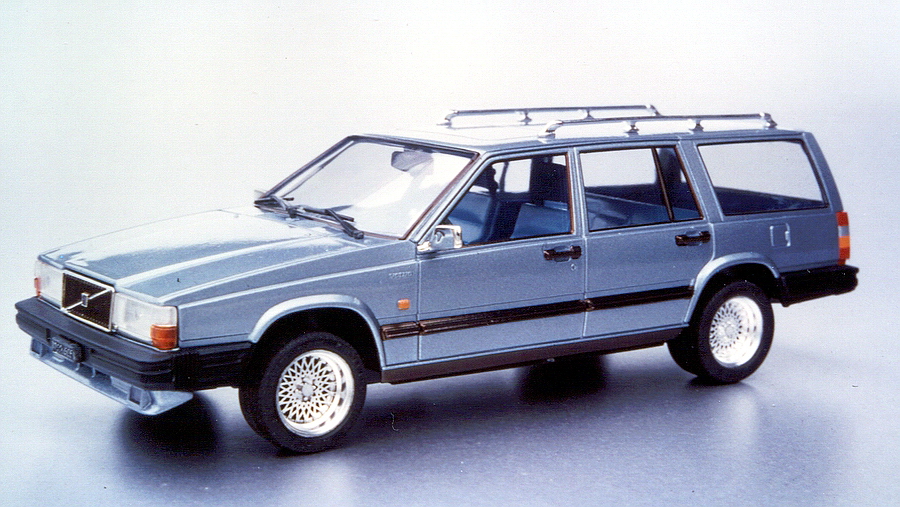 Each of us has certainly given up wanting to own a certain car, the so-called dream car. It was no different for me in 1988 and my dream car back then was the Volvo 760 GLE station wagon. But usually such dreams burst very quickly when you find out the price and this Volvo station wagon cost a whopping 50.000 DM in 1988.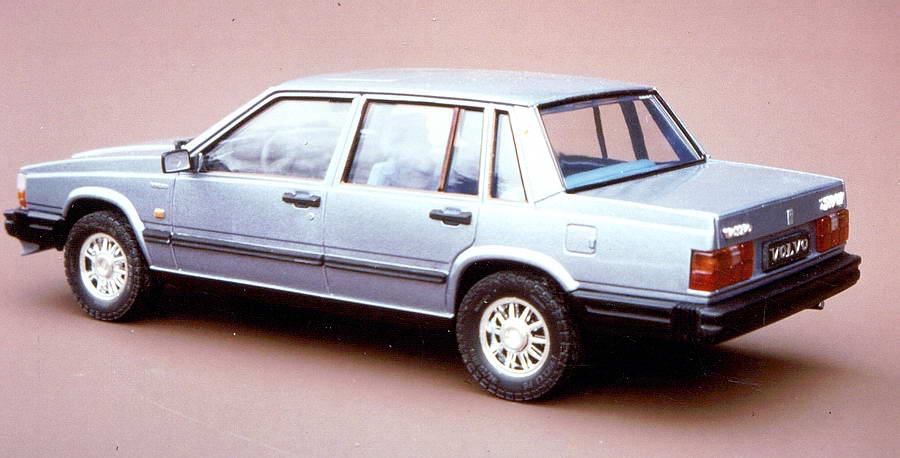 This station wagon never existed as a large-scale model, but Italeri had brought it to market in a sedan variant. So I bought the kit, which was cheaper than the original at 19.95 DM, and converted the sedan. I had a drawing sent to me by Volvo Germany, took photos at a Volvo dealership and then I got to work.
At this point I do not want to repeat word for word the entire construction report that I wrote for Modell Magazin in March 1988. You can enlarge the pages by clicking on them and then read all pages.
Construction report in the May 1988 issue of Modell Magazin